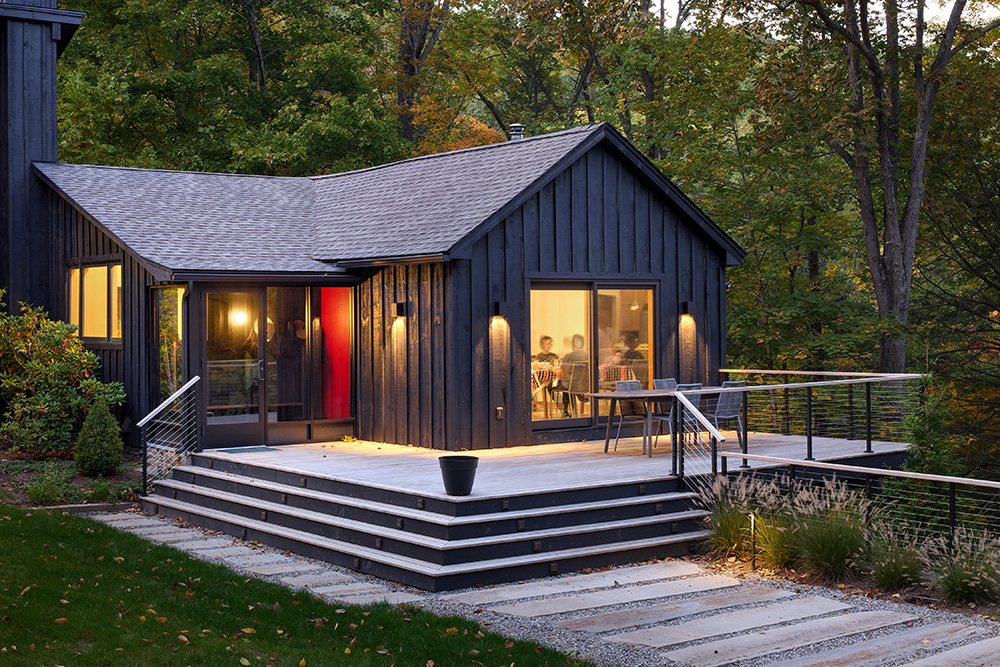 Personal attention to detail
Because of his personal involvement, Tim puts his reputation on the line with every home he builds or remodels. His experience in the homebuilding and restoration industry speaks for itself, and the homes he builds, restores or remodels stand as testimonials to his well-known dedication and attention to every detail.
A passion for home building
As you visit with us on our website, you will see a variety of projects, from historic home restorations, to new home builds, to equine barns and even restaurants. Tim enjoys each and every project he works on and works diligently to deliver quality construction on time and within budget.
Tim has assembled a staff of craftsmen with a combined 100 years plus of experience in building and restoration.
In addition, we often work with architects and designers to achieve the home of our customer's dreams.  Tim and his project managers are always available should you have questions, either in person at your job site or via mobile phone or email.
Thank you for your inquiry and we look forward to hearing about your building project!
What we offer
Tim Egan Builders/Revolutionary Restoration and Building LLC offers fine home building and restoration throughout Litchfield County, Connecticut and western New York.  Every project is personally supervised by Principal Tim Egan in coordination with his team of project managers and craftsmen.  

We are pleased to offer hands-on construction and project management of all phases of construction, from remodeling to total estate construction.  Whether you're building a new modern home from the ground up, or restoring a classic colonial, Tim and his team have knowledge and experience executing many different architectural vernacular.  

We are also pleased to offer our cabinetry workshop for all of your millwork and cabinetry.  We will work closely with you to ensure that our craftsmen interpret your style and taste perfectly.
Tim holds both a New Home Construction license as well as a Home Remodeling license in both Connecticut and South Carolina.
 South Carolina has reciprocity with several other states.  To be licensed in South Carolina, you must pass an exam that includes all phases of construction, International Building Code, business management and construction law.  In contrast, no testing is required to be a licensed contract0r in Connecticut.
Service to the Community
Tim has served as an appointed member of The Litchfield (Connecticut) Land Trust. Established in 1968, the Litchfield County Land Trust is dedicated to helping preserve the New England character, scenic vistas, and natural resources of Litchfield County for present and future residents.
Additionally, in 2009, Tim was appointed to serve on the Milton Historic District Commission. He has also served as an alternate member of the Bridgewater Zoning Board.  In addition, Tim volunteers as a volunteer fireman.